DEFENSE
At Bertin Winlight, we make hardened high-performance optical instruments, test benches & tools for defense applications.
Bertin Winlight deploys the same type of design and test systems as used in the space sector to produce optical systems compatible with demanding military environments. Building on more than 25 years of experience in the design and production of hardened visible and infrared systems, our engineers make high-performance optical instruments, test and calibration benches for defense and security applications.
These systems are tested and qualified in thermal chambers and on shakers. All optics are produced in-house, using technologies and processes for conventional IR materials (ZnSE, Si, Ge, IRG, GaAs, etc) on plane, spherical and aspherical surfaces. We work with you throughout your program's lifecycle to support development, qualification, production and obsolescence management.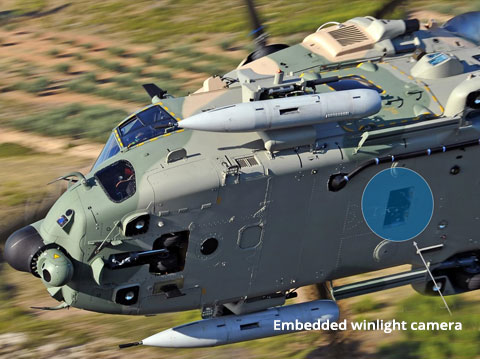 Winlight System makes onboard optronic (electro-optical) systems based on customer specifications and in compliance with all standards and qualification requirements. For each project we form a team comprising optical, mechanical, electronic and computer experts to integrate all project requirements and deliver hardened systems offering very high performance.
Hardened optical subsystems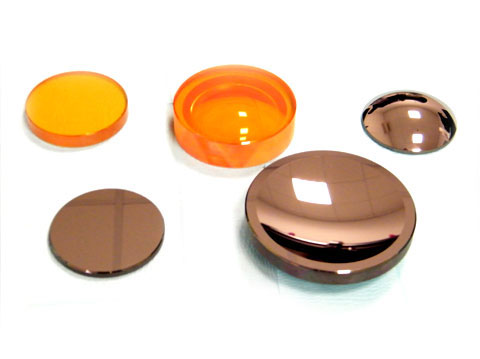 Winlight System makes hardened lenses and optical subsystems for major customers, covering the visible, Short-Wave Infrared (SWIR), Mid-Wave Infrared (MWIR) and Long-Wave Infrared bandwidths. Drawing on our long experience with ITAR-free equipment, we produce our optics in-house at our main facility in Pertuis, southern France, to guarantee system quality.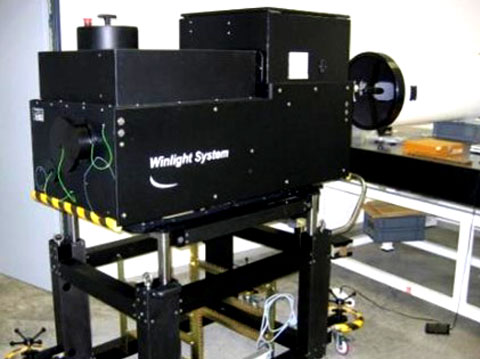 TEST BENCHES & TOOLS
Winlight System makes test benches and tools for military equipment, used in our own workshops to check the sustained performance of optronic instruments.