optiCAL DESIGN
By using Zemax® software for optical calculations, we design, develop and optimize complex optical systems
Whether you already have a design, or just a list of requirements, Bertin Winlight's optical engineers can address your needs. We have developed recognized expertise in optical design (using Zemax), to design and build complex optical systems comprising lenses, mirrors and other components with unique technical specifications.
Our optical experts bring to the table long experience in design and construction, so we can guarantee the delivery of cost-effective solutions. Bertin Winlight also performs photometric calculations and analysis of existing designs to optimize performance and tolerances. Our optics design office is staffed by skilled engineers, some with over 30 years of experience in developing state-of-the-art solutions.
OPTICAL DESIGN WITH ZEMAX®
Bertin Winlight is involved in all optics production steps. This means our designs are guaranteed to be manufacturable, with optimized costs and realistic deadlines, based on identifying the best cost-quality ratio among possible solutions. Our expert optical engineers use the Zemax software suite to design and optimize complex optical systems.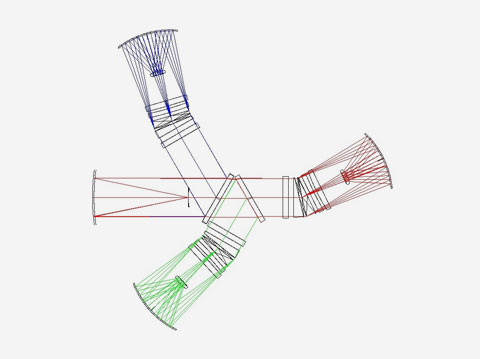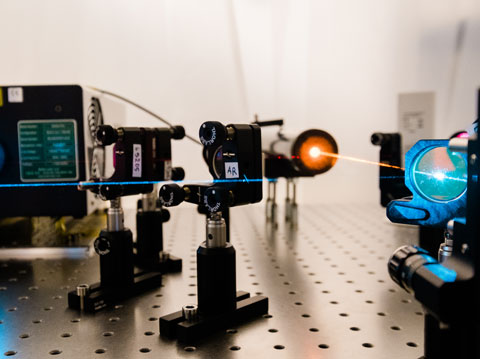 FROM UV TO LWIR
We design and build optical systems for a wide variety of applications, from ultraviolet (UV) to infrared (15 µm), always using the most appropriate materials and coatings.
Right from the design stage we take into account the availability and manufacturability of optical materials, as well as their compatibility with the target operating environment, to guarantee project feasibility while reducing costs and risks.
ENVIRONMENTAL CONDITIONS
The systems we design are rarely intended to stay in the lab. They must therefore meet all transport restrictions, which sometimes determine how well we can conserve alignment or even protect the optics themselves.
Right from the design stage, our engineers check opto-mechanical stability and, if needed, ways to ensure the athermalization of their design by discussing the best solutions with mechanical and/or electronic engineers.
Some systems are designed and built to operate in cryogenic conditions, at very high temperatures or in restrictive environments, such as military operations.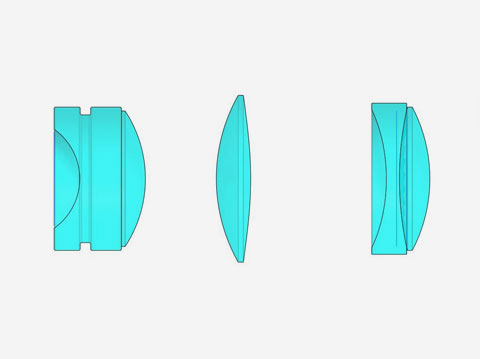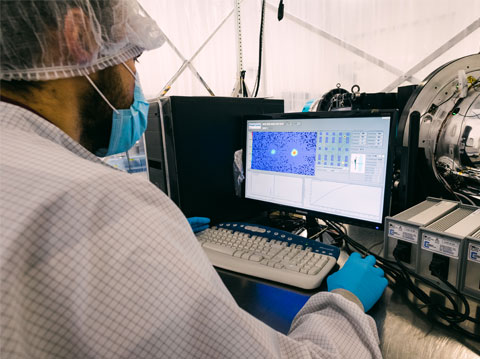 ALIGNMENT STRATEGY
The role of our optical engineers doesn't stop with the initial design. They also define the final system's alignment strategy by using existing resources to reduce integration costs.
For more complex systems, they define the adjustment procedures and propose the alignment and adjustment systems required in each case.
COMPLEX SYSTEM DESIGN
Bertin Winlight designs complex optical systems for a number of different countries from around the world, including:
Special visible UV, visible and IR lenses
Mirror or lens type collimators
Mirror or lens type afocal optics
Complete instruments
Complex fisheye lenses
Alignment benches, test benches, optical line-of-sight harmonization benches
Optical line-of-sight measurement tools
Optronic (electro-optical) systems and benches
99% of the time, these design studies result in a product made by Bertin Winlight.