INSTRUMENTATION FOR PLASMA EXPERIMENTS
Bertin Winlight designs and builds x-ray microscopes used in plasma diagnostics for large scientific facilities.
Plasma diagnostics in X-ray bandwidth requires mainly toroidal mirrors and positioning accuracy to within a couple microns. These subassemblies demand a highly advanced design to guarantee performance without easy factory testing, and also require highly specific assembly techniques.
The mirror geometry is also a key, because it determines the correct positioning of the mirrors – and this is where our long experience in making X-ray mirrors comes to the fore.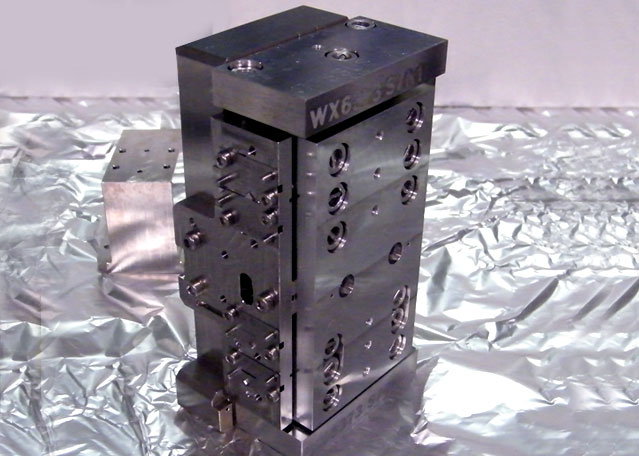 X-RAY MICROSCOPE
Bertin Winlight designs, builds and tests single or multi-channel X-ray microscopes for plasma diagnostics used in large facilities, especially high-power lasers.