JOIN US!
Bertin Winlight is enjoying sustained growth, and promises all employees a dynamic working environment, with ambitious goals and a razor-sharp focus on excellence.
Bertin Winlight is a subsidiary of Bertin Technologies, which has over 2,600 employees, including 1,300 engineers. Our company makes sophisticated optical systems for major manufacturers and government organizations, including the French and American space agencies (CNES and NASA), Airbus, Thales, and more.
These systems demand outstanding expertise in terms of design (working closely with our customers' engineers), optical qualities and production.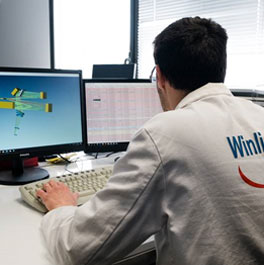 Optical engineer
Our optical engineers design studies using Zemax®, organizing and monitoring all tasks involved in the project, whether working with other company entities, or with subcontractors.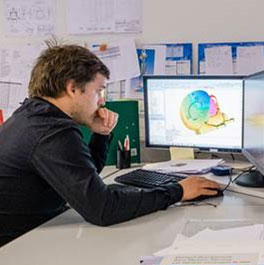 Mechanical design engineer
Our mechanical design engineers have proven skills in 3D CAD mechanical design, using Pro-Engineer CREO software, and participates in the conception of complex components.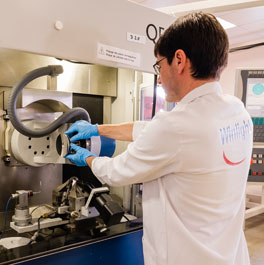 Optical production technician
The main responsibility of our optical production technicians is polishing work on complex components, using robotic and numerical control machines as well as various test/inspection machinery.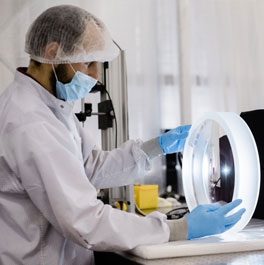 AIT technician
(Assembly, Integration, Testing)
In our AIT (Assembly, Integration, Testing) workshop, our technicians are responsible for integrating, adjusting and fine-tuning systems comprising optical parts assembled in complex mechanical and optronic structures.