opto-mEcHaniCAL 
Design
An optical system's opto-mechanical design enables it to operate as intended and deliver the expected performance.
To guarantee the smooth operation of a high-performance optical system, it has to be based on appropriate, well maintained and aligned mechanical components. At Bertin Winlight, we have a long experience in opto-mechanical design. Our own mechanical design office plays a key role in your project by offering optimized and cost-effective designs.
The opto-mechanical design is a vital step in the process because it supports the optics involved while sustaining their performance. At this stage we integrate all interfaces and environmental constraints (vacuum, extreme temperatures, vibrations, etc.), while meeting all specifications to ensure the system's technical performance.
PRO-ENGINEER (Creo®) CAD DESIGN TOOL
Our mechanical design department works closely with project managers to create 3D designs. These engineers are in charge of the entire design, from initial design all the way through the system definition file. They also define commercial off-the-shelf components (COTS) (motors, connectors, etc.) and work closely with the production and integration departments to ensure that system manufacturability and adjustment aspects are integrated from the beginning.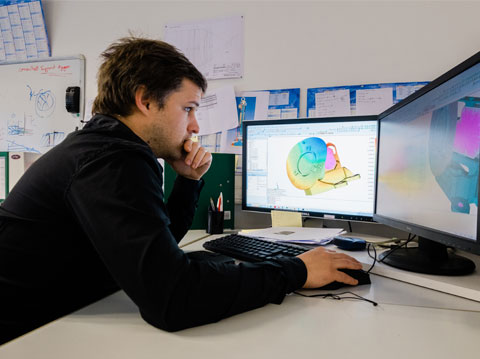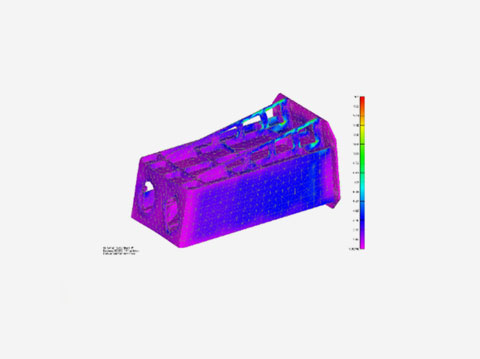 FINITE ELEMENTS ANALYSIS (FEA) USING NASTRAN (Femap®)
Mechanical and thermal calculations based on Nastran finite element analysis (FEA) software are carried out in either stationary or transient response mode. This software program analyzes the ability of the design to maintain performance when the system undergoes strains that could affect not only its performance, but also its longevity. Strains include the thermal environment, pressure (system under vacuum or at altitude), vibration and shock (liftoff, onboard systems, noise), as well as optics deformation depending on the mounting strategy.
COMPLEX SYSTEMS
Bertin Winlight makes a wide variety of opto-mechanical systems, such as:
Test benches for military equipment
Lenses, subsystems, telescopes, OGSE, focal planes for aircraft
and spacecraft instruments
Spectrographs, telescopes for astronomy
Optronic systems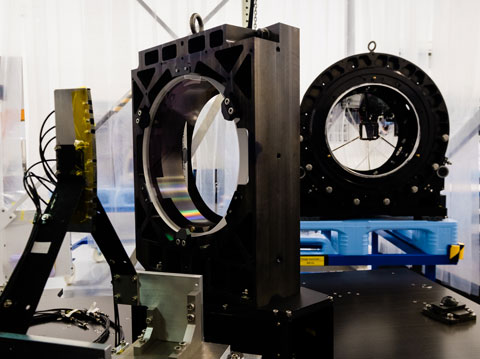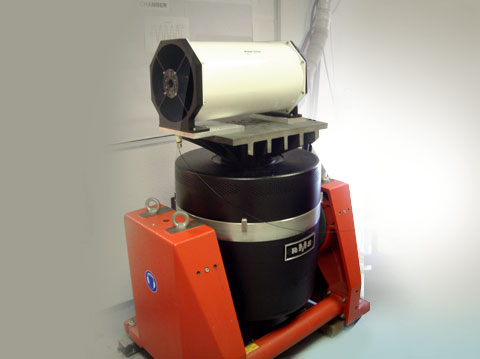 MODEL QUALIFICATION & VALIDATION
Bertin Winlight deploys test systems enabling engineers from the mechanical design department to recalibrate their models, for instance by identifying resonance frequencies, or testing assemblies in thermal chambers.
These systems include:
a shaker
three environmental test chambers, including a cryogenic chamber
traction test bench