Hmi interface & command-Control 
Bertin Winlight makes complete systems including special printed circuit boards
and custom-designed human-machine interfaces for image command-control and processing.
Bertin Winlight makes complete systems including command-control functions and data analysis. In addition to simple opto-mechanical systems, we offer our proven expertise as systems integrator for complete solutions, including the design of printed circuit boards and custom-tailored human-machine interfaces. We also develop custom software for image processing and analysis of optical data.
.
In particular, we provide optronic (opto-electrical) systems for military aircraft, and we also build optronic test benches for major defense equipment suppliers. Our electronic and computer engineers work closely with our opto-mechanical experts to develop even more highly integrated systems that address our customers' requirements.
OPTRONICS
We design special printed circuit boards (using Altium Designer®) for calibration benches, onboard systems and other applications. By drawing on this in-house expertise, we can adapt our solutions to each customer's specific needs, in light of environmental conditions, available volume and electromagnetic compatibility (ECM).
We make a number of different systems featuring:
cameras and image processing
human-machine interfaces, in particular for movement control
deicing and optical measurement systems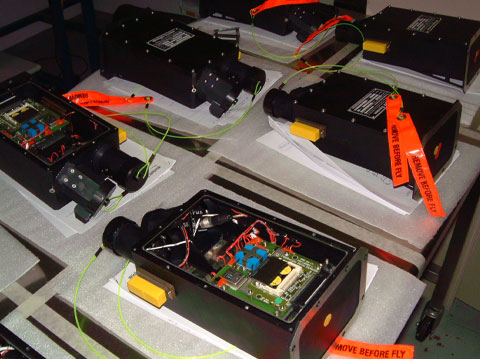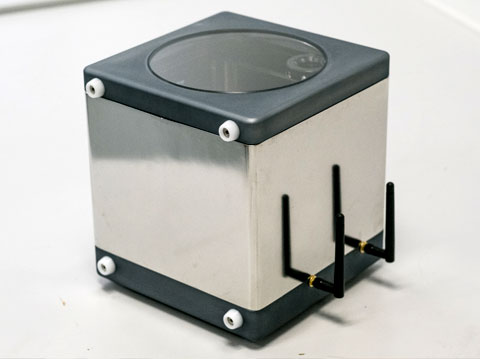 CLEAPART-100 DETECTOR
For the CLEAPART-100 sedimentary particle detector, we developed our own motor control PC boards, data acquisition PC boards, specific image processing functions and also a human-machine interface allowing operators to recover the data directly on their smartphones.
HUMAN-MACHINE INTERFACES
& IMAGE PROCESSING
Bertin Winlight develops, produces and installs human-machine interfaces for our own requirements (measurement and metrology benches), as well as systems requiring their own special command-control device.
At the same time, we develop image processing software to analyze the data captured by optical systems, covering both our products and test benches. For instance, whether our customers specify 80% encircled energy or 80% ensquared energy, we adapt our tools to accurately analyze the measurements and thus guarantee compliance with customer specifications.